How do you understand the pcba one stop service
PCBA one-stop service, that is, customers provide all the information to the factory, the factory directly finish product assembly sending to the customer, the customer only need to test at the last. With the popularization of this one-stop service, there are many PCBA one-stop service platforms in the market. Let's see what services we can provide to our customers.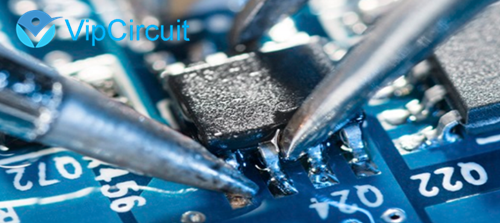 According to traditional practice, many customers will often find a professional PCB manufacturing factory to do circuit boards, to find PCB assembly manufacturers to do SMT, assemble, test and sell the product by themselves after acceptance. Is this accustomed mode of operation really the best way for the customer?
Actually not. If you add the purchasing cost of raw materials, the cost of inventory and the participation cost of the related personnel, and then compare the PCBA contracting quotes, you may be surprised to find that the company's PCBA manufacturing costs overall decline, On the face of it, prices seem to have been lifted, but actually showing a downward trend, at this time, do you still think PCB outsourcing and SMT separated processing is the best solution?
Through the
PCB circuit board manufacturing
, SMT processing, electronic components procurement process,really reduce the personnel, warehousing, logistics and other aspects of the comprehensive costs, greatly shorten and reduce the supply chain link risk and cycle, create a more powerful condition to quickly seize the market for customers.
Therefore, the development of one-stop service for PCBA is a general trend. For customers and service providers, only on the basis of traditional practice to constantly integrate and innovate, consciously transit to the PCBA mode, you can seize the opportunity of PCB market development, strengthen their own voice right.