FPC market outlook and challenges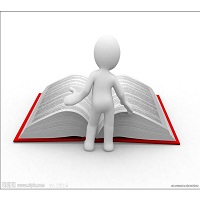 FPC market outlook and challenges
1.In the next five years, FPC is expected to grow at 5.3% CAAGR and reach $15.6Bn by 2018.
2.China is likely to be the fastest growing production country of FPCs in the next
few years because of strong demand growth from local smartphone and tablet
manufacturing. Local Chinese FPC fabricators are expected to achieve high
growth rates from a relatively small current
production base.
3.Smartphones, tablets, displays, LEDs, portable andwearable electronics are
the key drivers of the FPC industry.
Challenges of FPC industry:
– Highly concentrated end applications and system customers
– High seasonal volatility
– Automation implementation
– New material and process developments for fine-pitch and high-speed